We have proudly participated and sponsored Spanish National Slingshot Championship 2019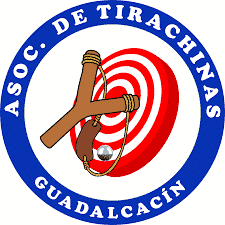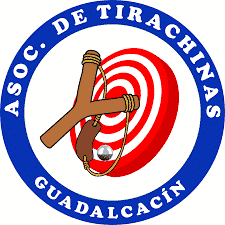 From 2nd to 4th of Aug 2019, the Spanish national slingshot championship was hold at  GUADALCACÍN (JEREZ DE LA FRONTERA). This championship was hosted by slingshot association of Guadalacin.
Slingshot (Tirachinas, tiragomas in spanish) in spain is also a traditional popular sport and there are thousands of active shooters.
Miguel Cabanillas, Barbero and  Manuel Cordoba were ranked as top 3 prizes.
Different from past sponsorship, we participated the whole 3 days event.Lets have a look at some pictures at our facebook page!
This event was also recorded and reported by local TV. You can have a look at their report in Spanish with below link:
Slingshooting.com is a newly launched online store and we are still running in negative profit. We will keep supporting the national level slingshot tournament and clubs. It is not only for advertising but also pushing the slingshot sport forward at a global level!
If you are the organizer of a national level tournament, you can contact with us to see how to cooperate!