Slingshot catapult clay ammo
The slingshot clay ammo is a great idea to go plinking without having to worry about ricochets. Clay ammo is a great alternative that is very cheap compared to steel ammo or ceramic balls.
The slingshot clay ammo tends to explode into pieces after impact on hard surface, while ceramic could last a few more shots before it shatters. Shooting clay ammo has added benefit of shattering on hard surfaced targets with a sometimes dramatic puff of dust: far less risk of a "return to sender" shots.
Our catapult ammo is well made. it has the right consistency, regular weight, and well rounded . it can be also used for accurate target shooting as well. It can also be reused if you shoot on soft surfaces – such as corrugated cardboard with a marked target placed against a couple of old bath towels slung over trestles .

One issue might be the specific weight of the accustomed steel ammo shooter uses for a band or tube set versus the much lighter clay ammo. We advise to have your pouch  appropriately sized and consider a specific band or tube set calibrated for the clay ammo, both to avoid stray shots of excessively light clay ammo, and/or potential hand slaps.
Although clay ammo is fairly light, you still want to make sure you always know what is behind your target , as the energy output of this seemingly harmless ammo could in fact cause severe injuries at close ranges.
 Slingshot clay ammo is excellent for new shooters to start with and gain confidence. You will very likely have shots go off course and possibly have fork hits.
Our slingshot clay ammo is made from natural biodegradable pottery clay and dried under sunshine. It will be fully dissolved in the water or soil.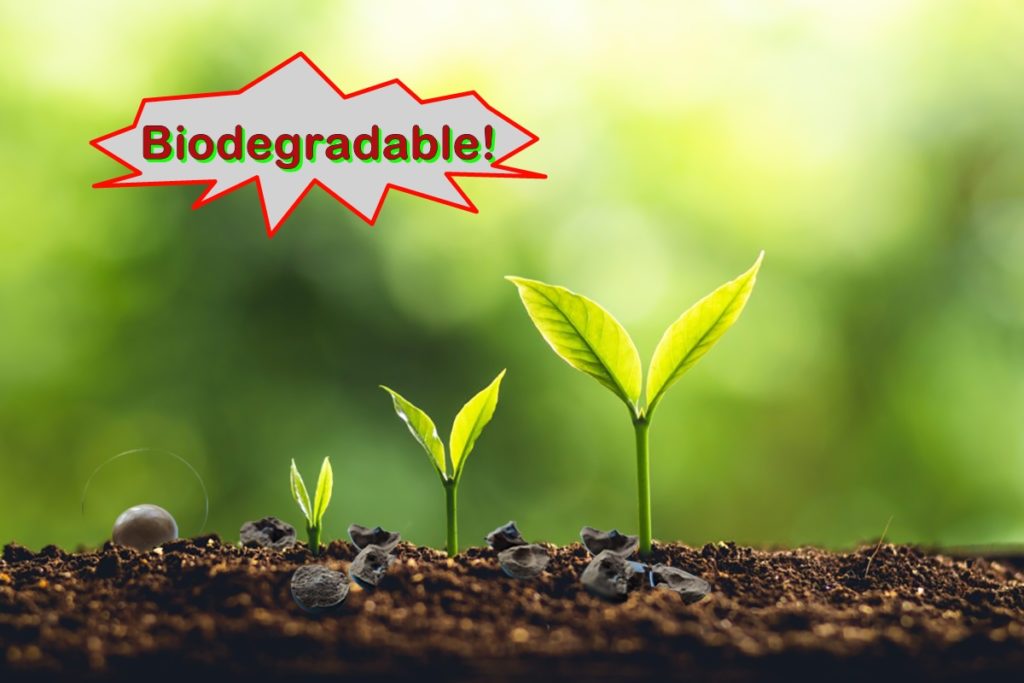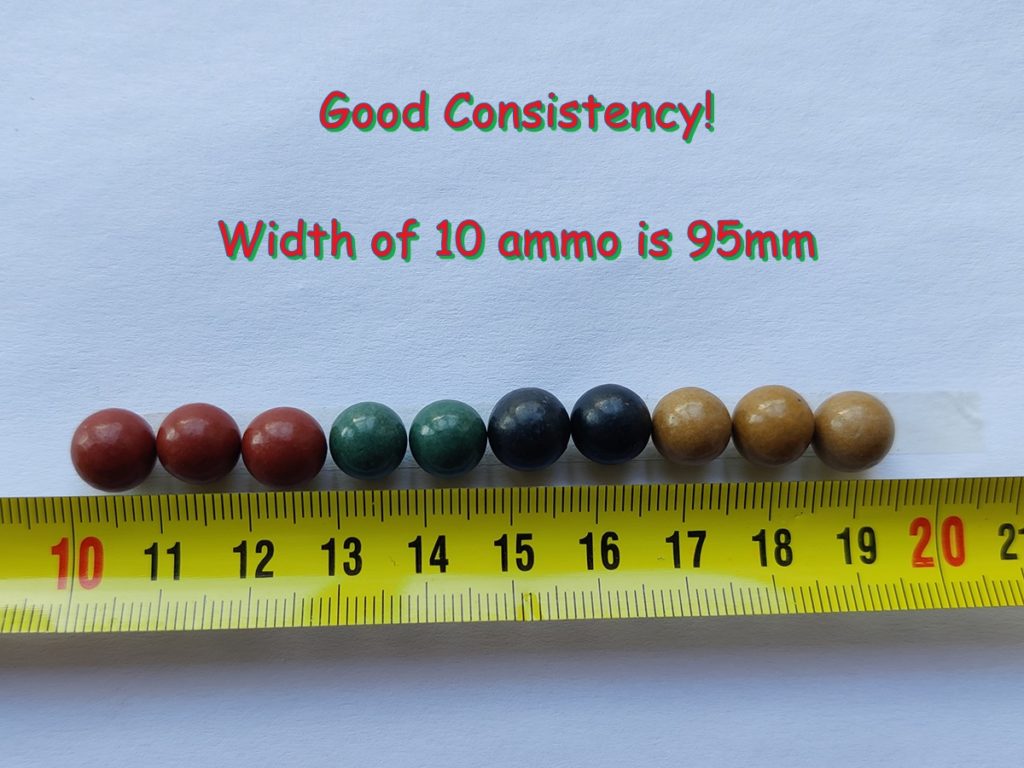 This catapult clay ammo has a Diameter of 9.5mm±0.5mm,Not perfectly Round but in good consistence between 9 to 10mm.
The clay ammo can leave a remark on the hard surface where it hit. It is quite useful to adjust your aiming of next shot by knowing this.